Welcome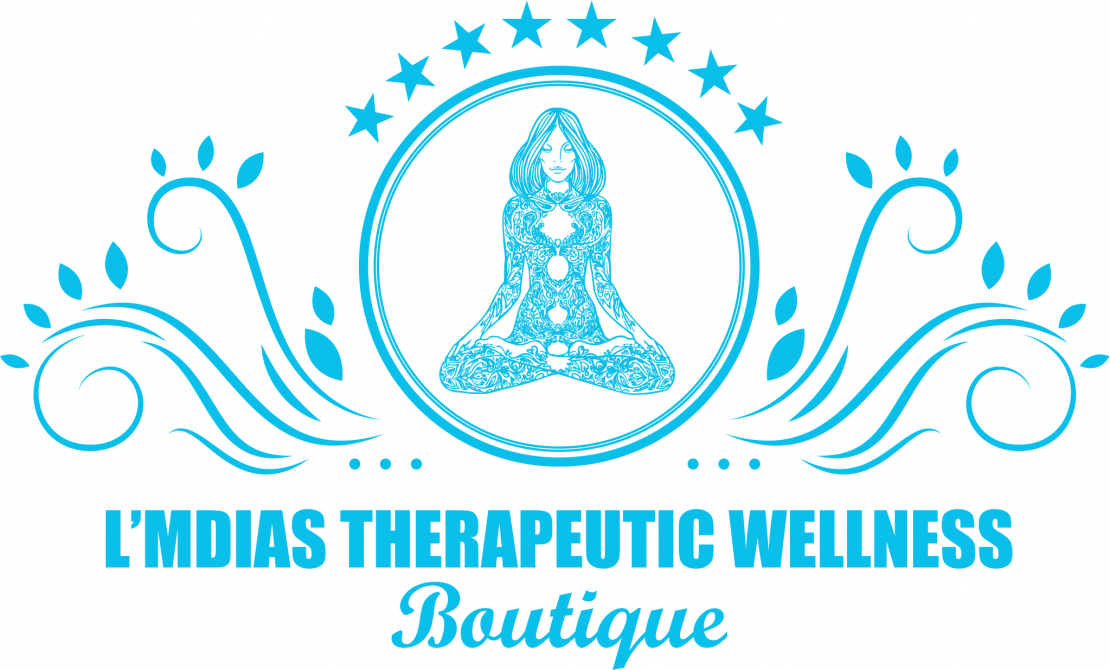 Welcome, If you're looking for a professional ,knowledgeable, caring and compassionate massage therapist, you've come to the right place.
I am trained in a wide variety of modalities (massage types or bodywork), you can click on the "Services & Rates" page to learn more about the various services, techniques and bodywork, I offer in my practice.
If you'd like to set up an appointment or have any questions, click on "Contact Me" and send me a message. I will get back to you within 24hrs.
Thank You for stopping by, be sure to follow me on Facebook & Instagram , for updates, deals and lots of good information. Have a happy, peaceful and loving, day.
"Massage is NOT a luxury, it is an overall investment to your health , it's a necessity !"